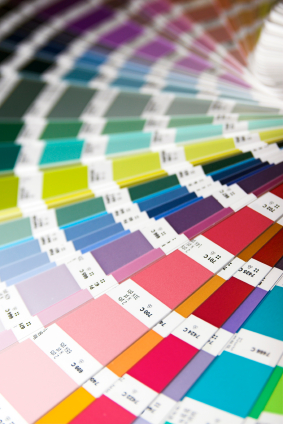 J. Donnelly Direct, Inc. was founded in Mansfield, MA by Jim Donnelly in 1996 to be a full service provider and single source solution for the print & mail needs of an organization including fulfillment and response management services. By utilizing a unique group of trade partners we can handle projects from as small as 100 pieces to projects that reach into the millions.
We can provide all aspects of a project or just a part. Need only mailing, that's fine. Print a brochure, OK, kit and fulfill product samples, we do that too. There is almost no end to the project ideas.
We serve a range of industries from publishing to hi-tech, non-profit to education. While most of our clients are within Massachusetts we service clients throughout New England and the U.S.including clients in DC, South Carolina, and Oregon. We are also international, working with clients in Germany.